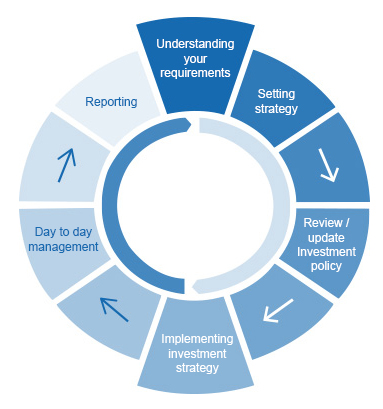 OUR GOAL: To provide analytical expertise that will match investments to objectives. To provide asset allocation for results-driven programs and projects. To balance risk against performance, for each phase throughout the system development life-cycle (SDLC).
Systematic management of investments: engaging in projects and activities; parent/child relationships for development, modernization, and enhancement investments; and steady-state, operational investment.
Capital Planning and Investment Control: reporting and acquisition requirements set by agency, department, and Office of Management Budget (OMB).
Federal Information Technology Acquisition (FITARA): promoting federal IT modernization and strengthening the federal IT workforce.